SEAT BELTS
SUPPLY AND INSPECTION SERVICES
Seat Belt Supply
We carry a variety of seat belt types to suit all needs.
Seat Belt Inspection Services
Our qualified staff can carry out a visual inspection to assess the suitability and effectiveness of your current seat belt installation. The inspection includes the seat belt itself and the associated anchorage systems. In addition, we can offer advice, service and products should you decide to upgrade your existing belting system to ensure compliance with current legislation.
3 point recoil lap belt with receiver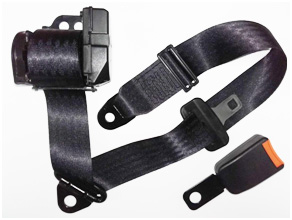 Static 2 point belt and receiver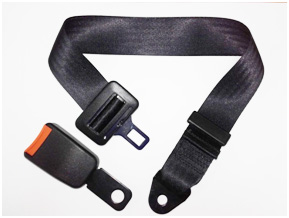 Recoil lap belt and receiver
All age belt with receiver
A range of receivers
Extended receiver
Paint Services