We provide a comprehensive range of products, services and solutions for passenger carrying vehicles. A skilled and experienced workforce and a quality system in accordance with ISO 9001:2008 combine to ensure customer satisfaction to the highest standards.
Our state-of-the-art facilities include nearly 4000 m2 of manufacturing space along with ample parking for up to 120 buses/coaches.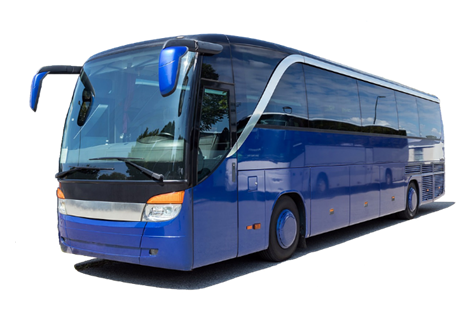 Our mission in Ardee Coach Trim Ltd is to develop a profitable business, which supplies the people of the transport industry with a high standard of seating and interiors for all types of vehicles.
We will achieve this in a professional and business-like manner. Good workmanship is an integral part of our business backed up with good quality.