We provide a comprehensive range of products, services and solutions for passenger carrying vehicles. A skilled and experienced workforce and a quality system in accordance with ISO 9001:2008 combine to ensure customer satisfaction to the highest standards.
Our state-of-the-art facilities include nearly 4000 m2 of manufacturing space along with ample parking for up to 120 buses/coaches.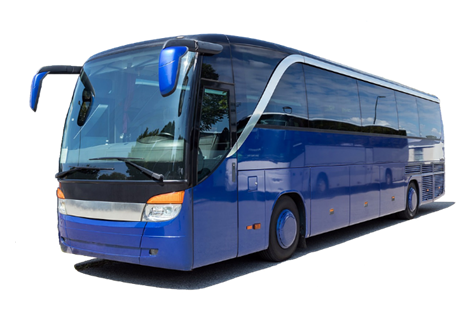 Like many companies through the pandemic, Ardee Coach Trim Ltd adapted our service offerings to help keep all our staff employed through the most challenging of times.
What originally started out as a generous offer to make free scrubs for the HSE...
Our mission in Ardee Coach Trim Ltd is to develop a profitable business, which supplies the people of the transport industry with a high standard of seating and interiors for all types of vehicles.
We will achieve this in a professional and business-like manner. Good workmanship is an integral part of our business backed up with good quality.